Short Film competitions for schools 2022
This year we invited entries from Freiburg schools as well as Guildford schools. ........See all the winning films here.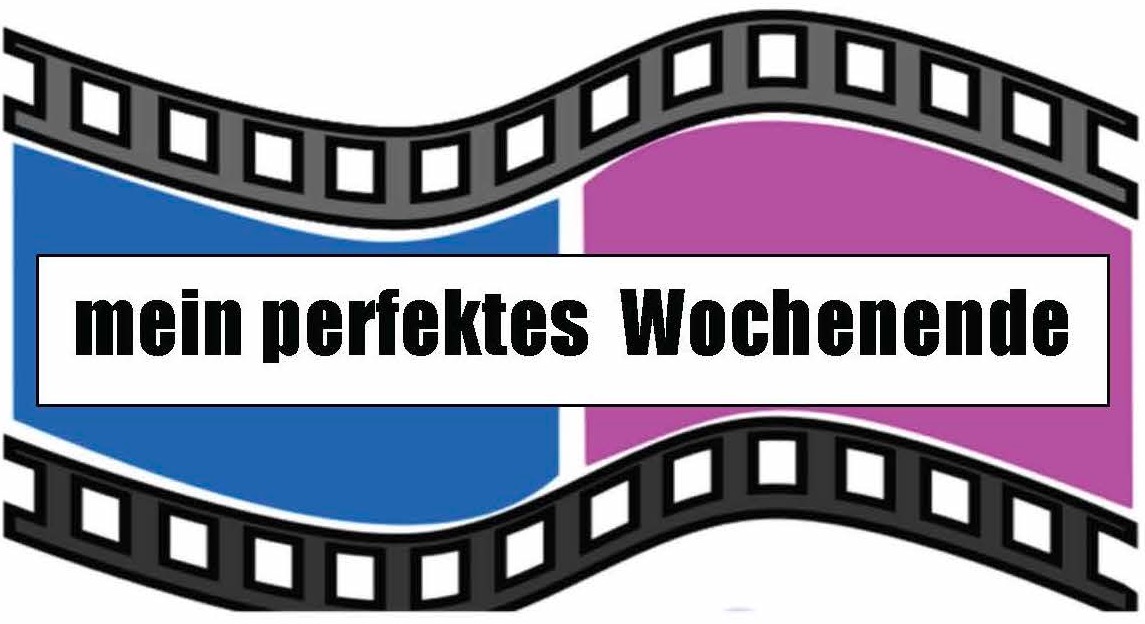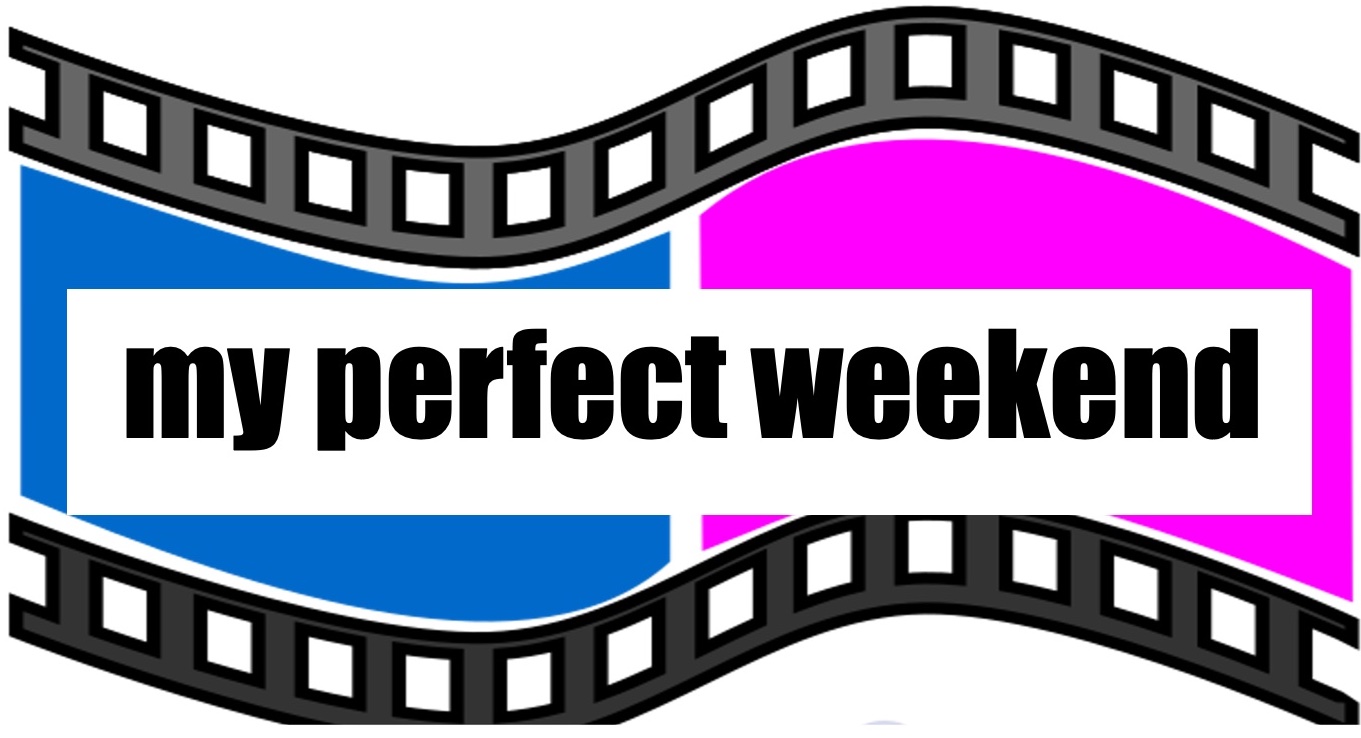 Students in all secondary schools in each twin town were invited to make a 2-minute film - in German for Guildford schools and in English for Freiburg schools - topic: Mein perfektes Wochenende/My perfect weekend.
See all the winning films here.
Eminent judges included:
in Guildford, the Mayor, Professor Phil Powrie of University of Surrey and Nick Bale, Leader of Guildford Town Guides
in Freiburg, City Councillor Timothy Simms, Bülent Gençdemir, managing director of Südfilms Mediengruppe and Ernst & Penny Leube, German and English co-chairs of Freiburg's Anglo-German Club.
For more details of the competitions click Guildford Schools or Freiburg schools.