Want to join us?
Like to donate?

.
.
.
40+ years of collaboration & friendship!
In 1979, Guildford was twinned with Freiburg im Breisgau, a beautiful historic city in Baden-Württemberg,

in Germany.
In support, the Guildford Twinning Association promotes social, sporting, cultural, business, tourism and educational contacts and exchanges.
Join us and enjoy:
social events

talks

arts events

guided trips to Freiburg

supporting the twinning
See our YouTube Channel.
This email address is being protected from spambots. You need JavaScript enabled to view it. by email.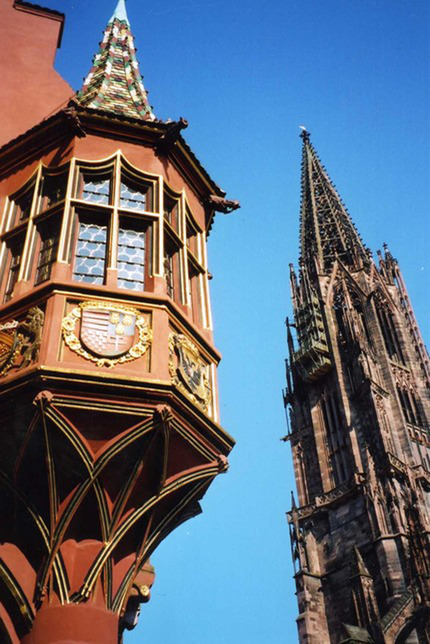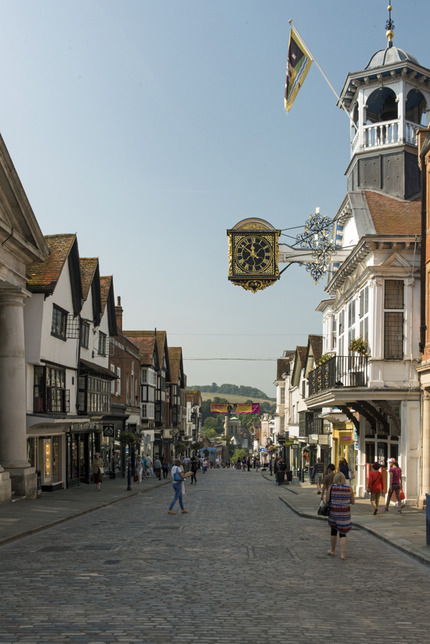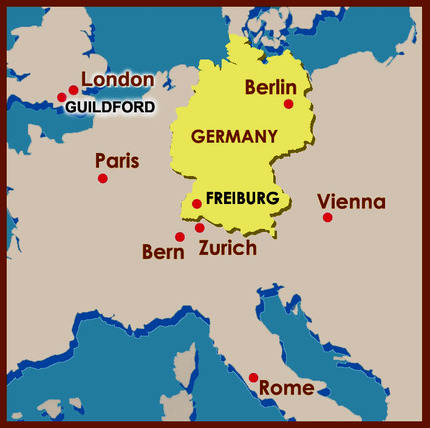 The Association was formerly known as the Guildford-Freiburg Association.