Freiburg is one of the greenest cities in Europe – which makes it a pleasure to visit and to learn from.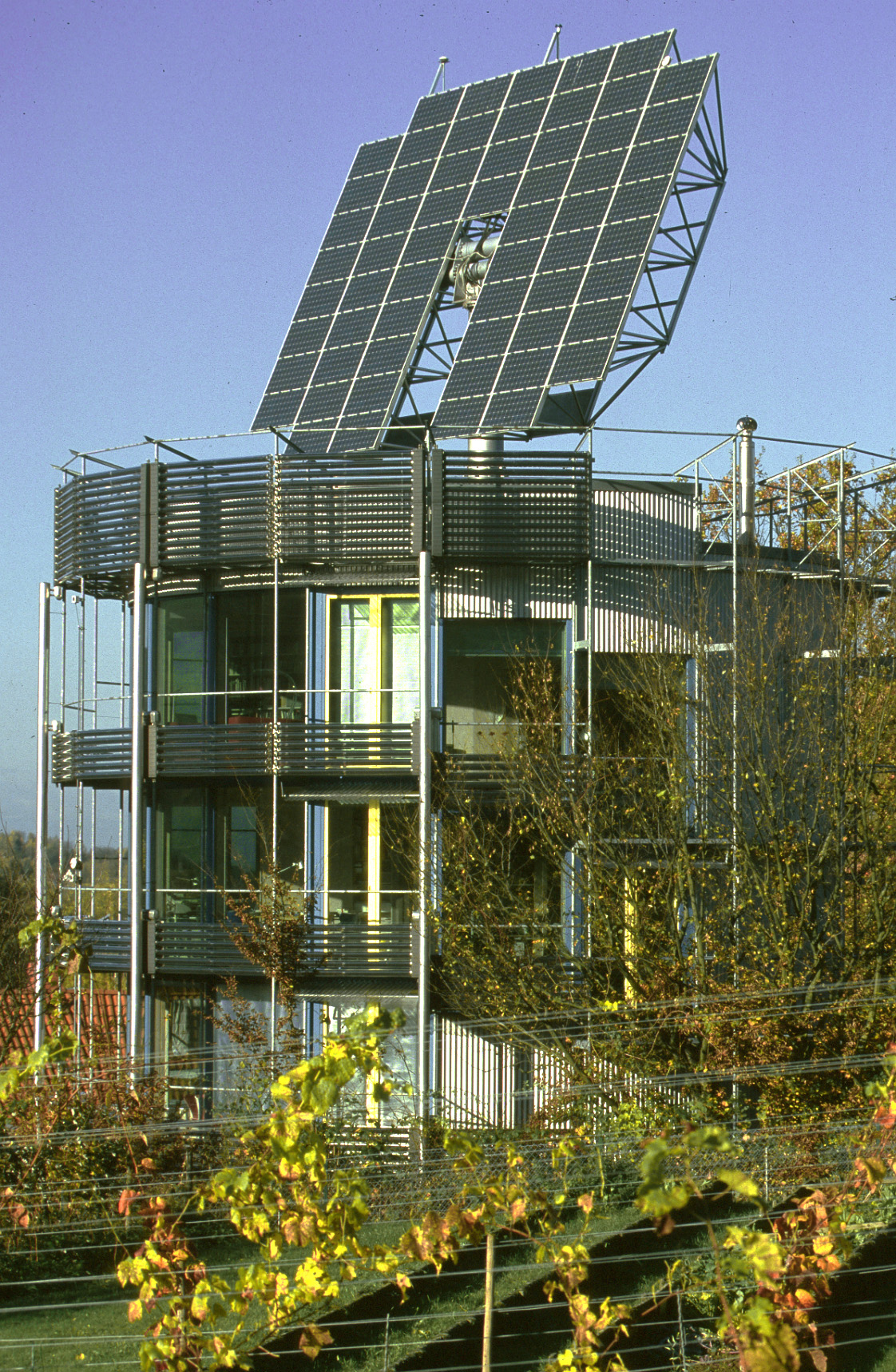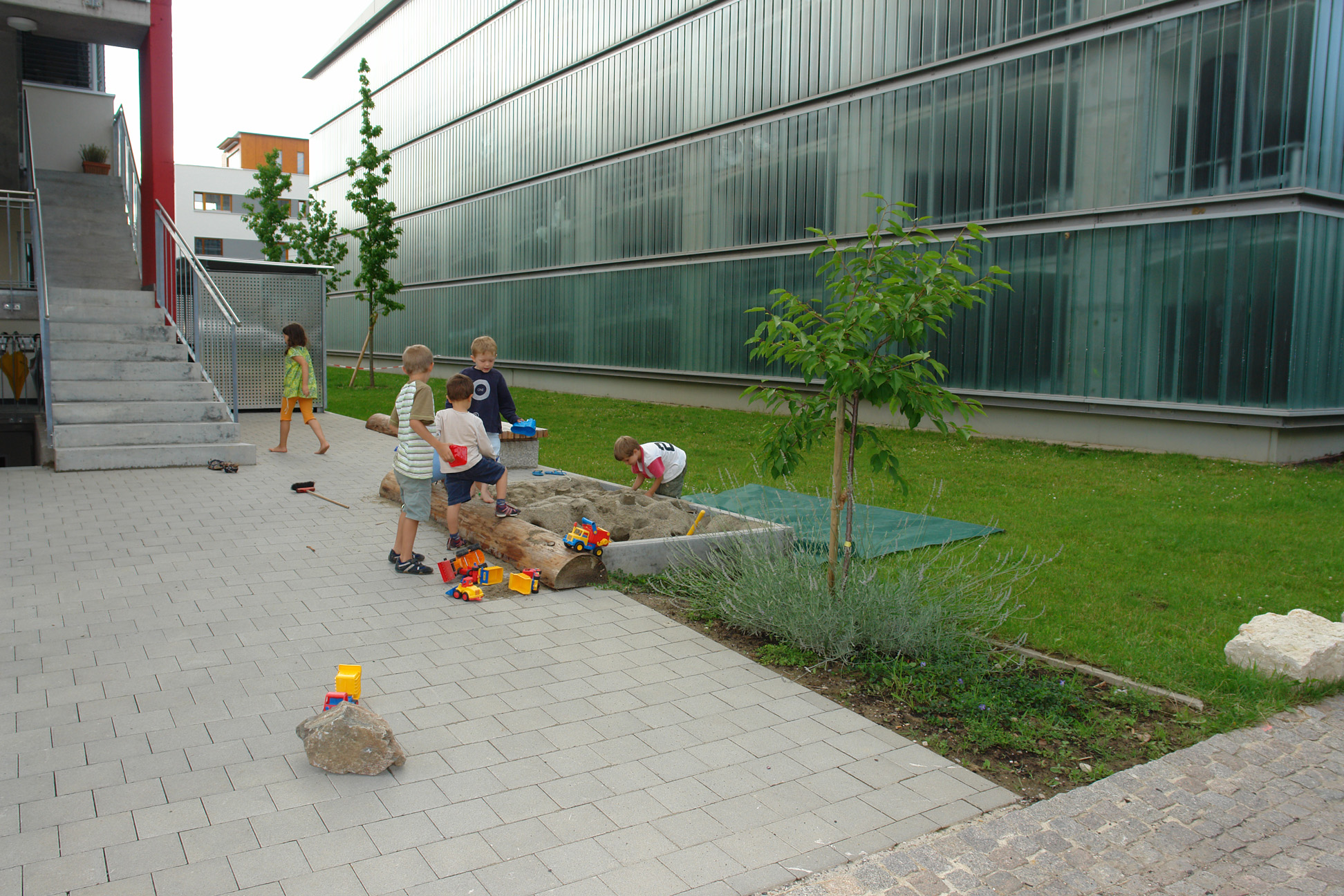 What made Freiburg green? Freiburg's green consciousness dates back to the 1970s. A nuclear power station was proposed near Freiburg, at Whyl in the Kaiserstuhl, but large-scale local protests caused it to be abandoned. That kicked off the green movement: indeed Freiburg could be regarded as the birthplace of the environmental movement in Germany. Since that time, the Green Party has played a major role in the city's government. For 16 years until quite recently the Oberbürgermeister was from the Green Party.
Climate targets - Freiburg started to tackle the problem of global warming very early on. As early as 1996, the city set a series of climate targets, which have been regularly upgraded. This followed the policy set in 1986 on energy saving and energy efficiency and on the installation of renewable energy sources. The present commitment is to reduce carbon emissions by 60% by 2030. A strategic and highly integrated approach has included actions over the years, such as:
Energy - a big investment in renewable energy.
Building codes - the imposition of Germany's strictest building codes to reduce energy use.
Transport – transport issues have been tackled vigourously, including:
New tram lines have been constructed: 70% of residents live near a tram or bus stop
Over 400km of cycle lanes have been laid down: before 1970, there were hardly any
The city centre has been pedestrianised, an action which began in 1973
A 30 kilometre per hour limit on 90% of roads
As a result of all this and other measures, by 2019 only 21% of journeys were made by car, the remainder by public transport, walking and cycling.
Sustainable urban development - Environmentally sustainable, low energy districts and buildings have been constructed within the city
Vauban was the first of these, completed in 2000 and now with a population of 5,000. Every building there has solar panels, some producing more energy than the building uses. A tram line was installed before the development opened, and car use is strictly limited: 70% of residents don't own a car.
Rieselfeld followed in 2007, with a current population of 10,500.
Dietenbach is the latest development to be approved: it will be an emission-free neighbourhood for 15,000 residents.
The new football stadium for SC Freiburg, currently under construction, will also be carbon-neutral.
The new town hall is equipped with more than 2,000 solar panels and generates more energy than it uses.
All new public buildings have to be carbon-neutral.
It is clear that Freiburg really is "the Green City" - there is much we in Guildford could learn from our twin city.
See also: